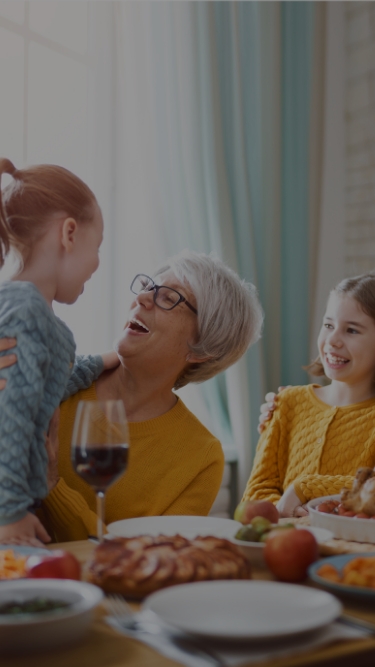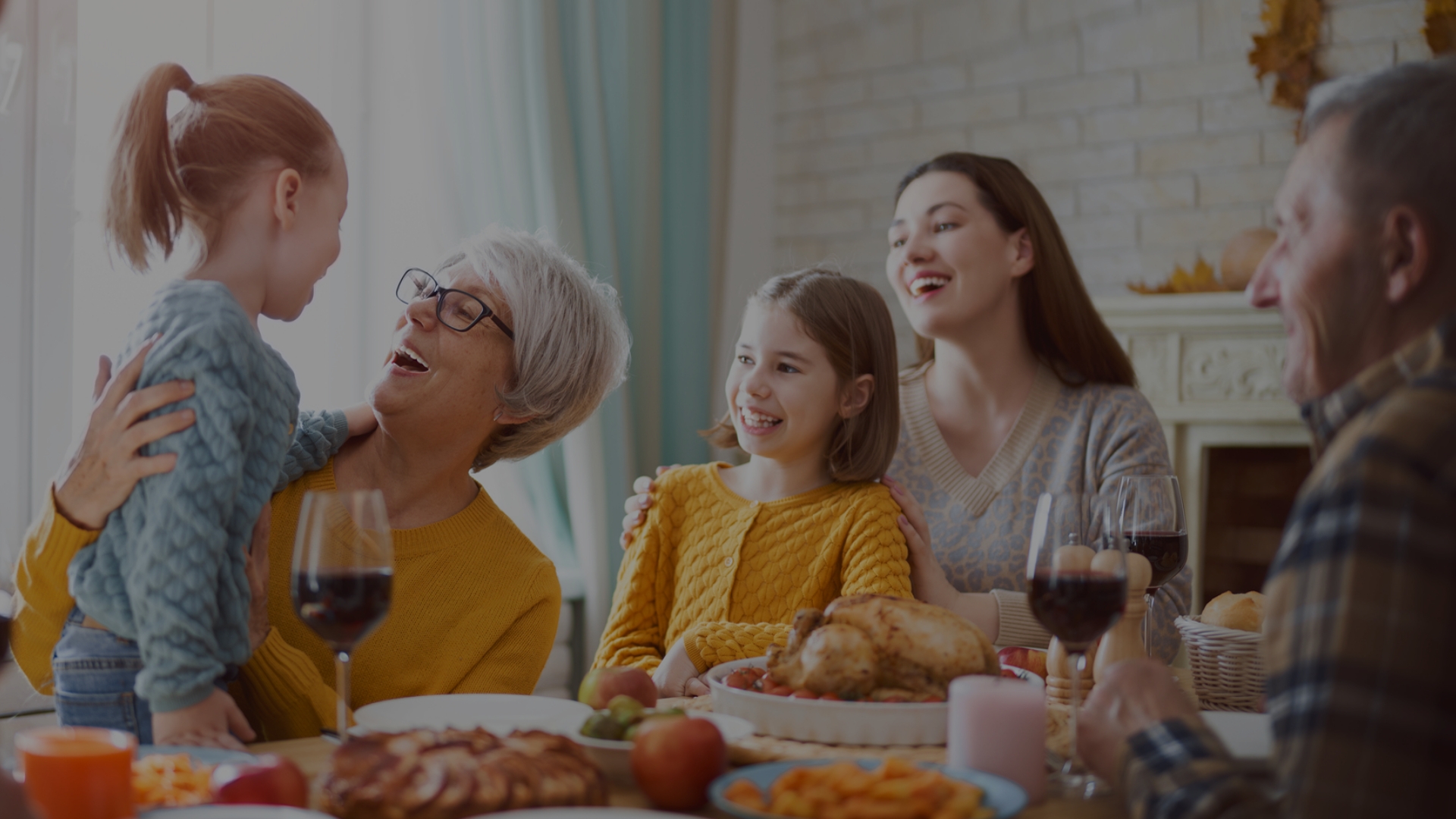 We are the premier denture specialist clinic in Japan
30 clinics in Japan

Over 138,000 cumulative clients
Appointment / Contact
About Clinic
Environment
From before coming to Japan to after treatment, international patients can receive treatment with peace of mind. All medical examinations are available with interpreters.
Features
Specialist Dentist
Specialist Dental Technician
Accurate Examination and Diagnosis
Latest Denture Materials
We offer a wide range of services for even the most difficult cases
Diagnosis
From denture fabrication to necessary dental treatment, we can provide comprehensive treatment for the patient.
from Partial Dentures to Full Dentures
from Deep Concerns to Oral Collapse
Process
Process
Expense
Clinics
The following clinics are available