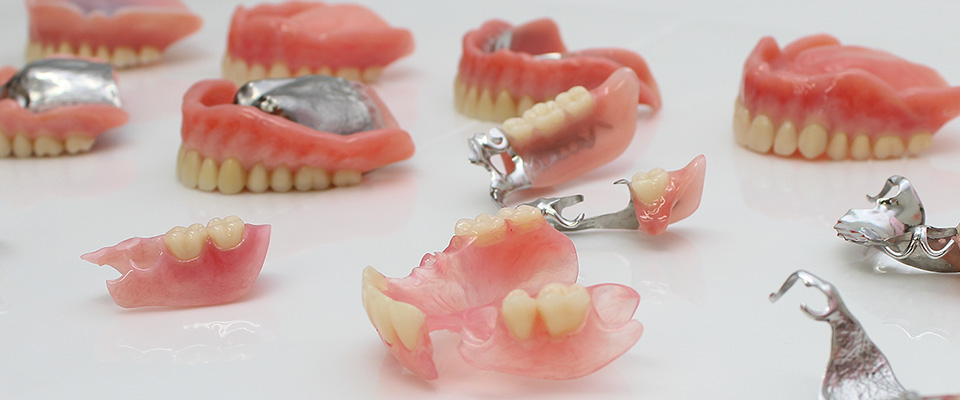 Diagnosis
We can provide comprehensive care for your oral health, including not only denture fabrication, but also necessary dental treatment before proceeding with denture treatment.
Contents of medical examination
1. General concerns of dentures
Partial dentures, Full dentures, Implant dentures
Deep concerns for many years/Mouth is in a state of disrepair/First time dentures
2. Treatment needed in conjunction with denture treatment
Dental Caries Treatment/Prevention/Root Canal Treatment/Periodontal Disease Treatment/Oral Surgery/Taste disorder・Xerostomia/Temporomandibular joint disorder・Teeth grinding
No matter how ill-fitting your dentures are, please consult us.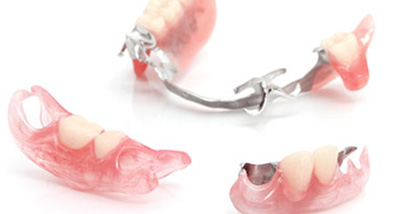 ・Those who have problems or dissatisfaction with their existing dentures
・Those who have had continuing problems, even after many adjustments
・Those who are concerned about dental implants and wish to have the ability to chew with dentures
・Those who want to enjoy conversation and eating more
・Those who desire comfortable dentures that are effortless to chew with
・Those who haven't seen improvement after treatment at various dental clinics
・Dentures after removal of dental implants
Reservations / Inquiries