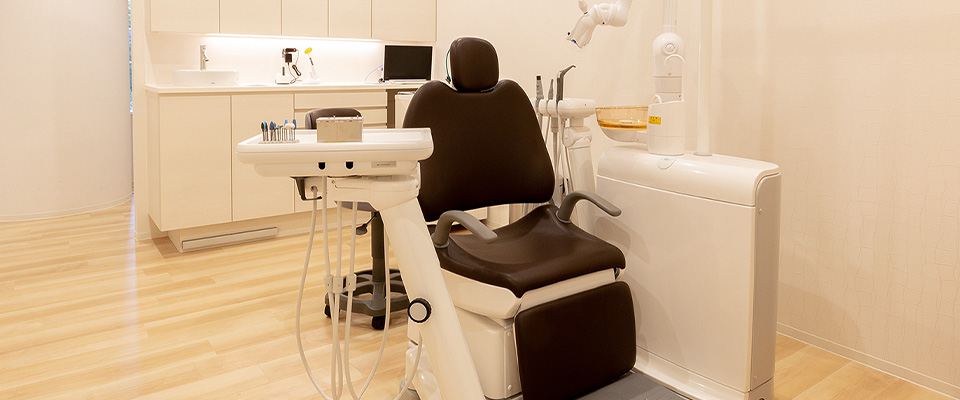 Environment
Our clinic has a system that allows international patients to consult and receive treatment with peace of mind from before (before coming to Japan) to after treatment.
Communication
Corresponding available languages
English, Japanese
Before coming to Japan / Consultation after treatment
We are available for before and after treatment consultations via Messenger and email.
Our staff or dentist will reply to your inquiry as soon as possible
Reservations / Inquiries
Treatment day
The dentist at Osaka Clinic is able to communicate in English.
At the Nihonbashi Clinic, all consultations are available with an interpreter (online call).
※The interpretation fee is complimentary.
If you would like to receive medical treatment with an interpreter at the Nihonbashi Clinic, please let us know at the time of your appointment.
Privacy / COVID‑19
Private treatment in a completely private room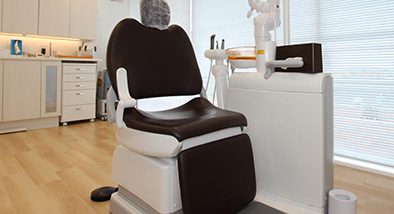 The medical examination is conducted in a private room to ensure comfort and confidentiality.
We use a reservation system to guarantee you receive the necessary time for treatment and provide attentive medical care. It is also possible for treatment accompanied by family members.
COVID-19 infection control measures
We kindly request the following cooperation to all visitors to our clinic take the necessary precautions to help prevent the spread of the new coronavirus infection.
Please reschedule or postpone the appointment if you have had any of the following symptoms within the past ten days.
・Breathlessness, intense fatigue, fever, mild cold, sore throat, etc.
・Relatively mild cold symptoms such as fever and cough for the elderly or those with underlying medical conditions.
・Symptoms such as taste and smell disorders
Countermeasures to prevent the spread of infection are implemented in the clinic.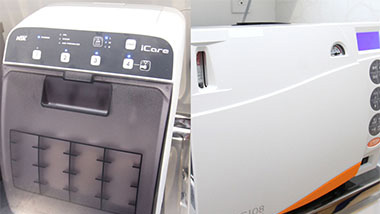 Various infection control measures are in place at the clinic to prevent the risk.
・Limited appointments and private room treatment
・Clinic staff health care management
・Clinic facility environmental management (ventilation/disinfection)
・Instruments cleaning, disinfecting, sterilizing, exchanging
・Disinfecting treatment units
・Utilization of extra-oral vacuums
・Use of moisture-roofing rubber dam
・Implementing training in the Prevention of Infectious Diseases etc